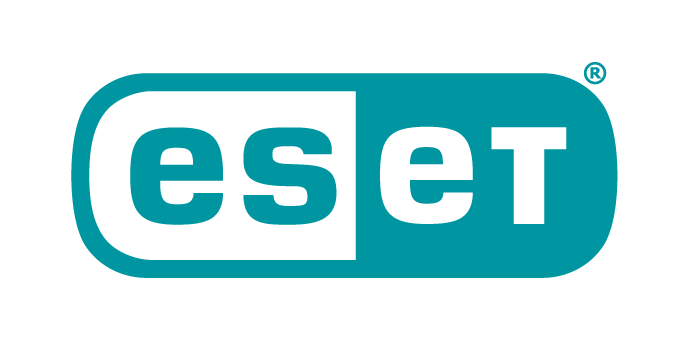 ESET
Eset is an antivirus software company that been providing its client protection over 25 year. Here you will find Eset free scan tools.

Protractor
Protractor is a P.O.S software specifically designed for those maintaining vechiles or fleets of vehicles scheduled maintenance plans.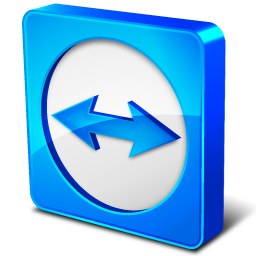 Teamviewer
TeamViewer is a desktop sharing and online collaboration program that works over the Internet. This program is offered free to non-commerical users. We use TeamViewer for online support. Download and install the program and provide us with the ID and password.